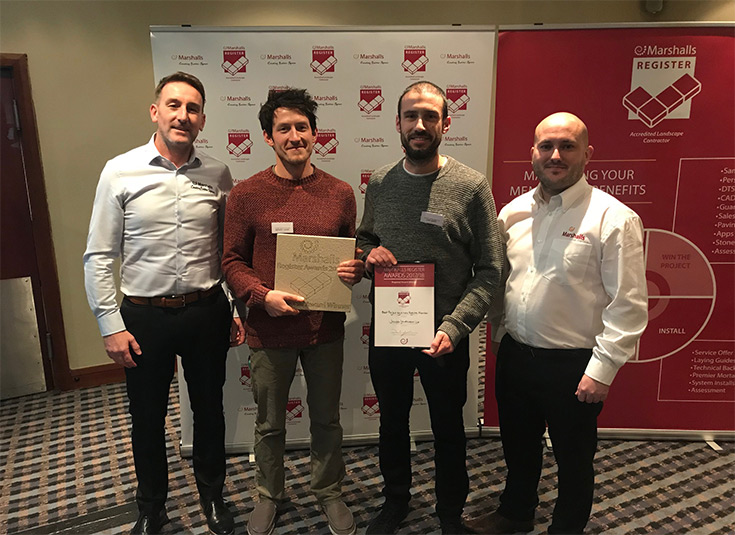 Juniper is an award-winning garden design and construction company, owned and run by brothers Liam and Anthony, who pride themselves on creating stunning, bespoke outdoor spaces in Bristol.
From construction work with the family building firm back in Oxford, to summers working at their uncles' garden nursery, the brothers have always had a connection to the outdoors; a strong work ethic, and an eye for detail.
Liam made the move to Bristol in 2008, where he worked for several landscaping firms before deciding to create Juniper with Anthony, when he too relocated in 2012. Since then, Juniper has built hundreds of gardens, picking up multiple awards along the way.